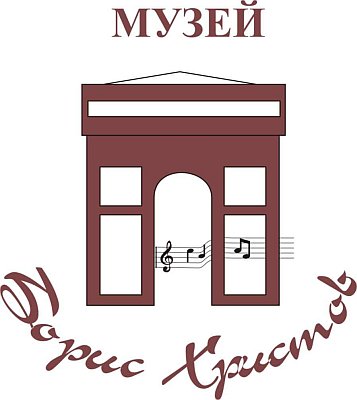 The museum Boris Christoff exhibits the works of renowned artists, as well of young and very young talented painters; also the works of designers and photographers.
In Boris Christoff's house in Sofia, in the gallery and concert hall, the exhibitions are often accompanied by music events. The garden, wild although situated in the heart of the city of Sofia, hosts works of plastic art.
The museum Boris Christoff is the converging point of different arts that are often even part of mutual projects.
The story of Museum Boris Christoff began with the idea of the Maestro to turn his house on 43 Samuil Street in Sofia into a cultural haven. Since 2003 the house has been a state cultural institute at the Ministry of Culture of Bulgaria. Museum Boris Christoff keeps homage to the great artist, mentor and philanthropist; it is a place that meets and unites artists of different arts and is the starting point of young people to pursue their dreams for the big stages.
Address & Contact
---
43 Tsar Samuil street, Sofia
42.69372125956776, 23.316650388631956
---
* Special working hours at the evening of events
Още галерии в този район :: More galleries in this area
---