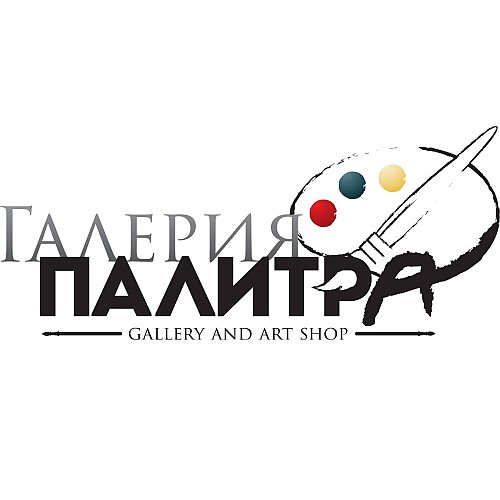 Gallery "Palitra" was founded in 2005 and is the only Bulgarian gallery that managed to organize three exhibitions in three different places in Moscow. We are located in central Sofia street "Uzundzhovska" № 1. Our warm relationships with many of the artists in the Bulgarian fine arts allow us to constantly show new and interesting artworks.
Over the years, Gallery "Palitra" has submitted to the metropolitan audience over 50 solo and group exhibitions.
Gallery "Palitra" offers all the necessary materials for painting and iconography. We are official importers of professional paint brushes from Siberia. Our paintings can be a unique part of your home, office or be present at any festive occasion.
Address & Contact
---
1 Uzundzhovska street, Sofia
42.6925316, 23.317971299999954
---
Още галерии в този район :: More galleries in this area
---