---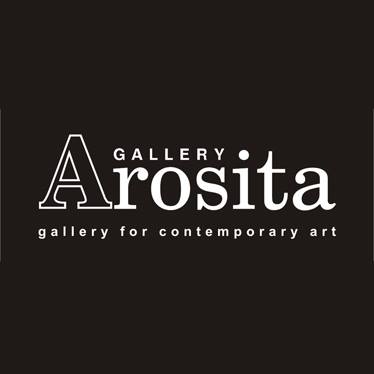 ---
Address & Contact
12B , Vrabtcha street, Sofia
42.697546376247, 23.331883160776
In 1991 the "Arosita" Gallery was found by the fine artists Ekaterina and Kolyo Getzovi. In 2002 "Arosita" Gallery undertook the difficult mission to reveal and cultivate in connoisseurs of plastic arts a taste for the unfamiliar material in Bulgarian art tradition and namely glass. The fine artists Ekaterina Getzova, Rositsa Gersova, Desislava Hristova, Rosen Toshev and Evdokia Zdravkova are part of our team.
The Gallery works with approved and young Bulgarian artists and has the ambition to stimulate the contemporary art in its nontraditional forms, to discover new names and to show in Bulgaria less known Bulgarian artists who live and work abroad.
All clients of the Gallery could receive competent consultation in the choice of work of art. "Arosita" Gallery offers according to personal order interior design decisions for artistic arrangement of houses, offices, restaurants and hotels, workmanship of wall-paintings, glass screens, plastics, lamps, stained-glass windows and other works of art.
---
Галерия със снимки :: пространство и изложби
---
---
Още галерии :: More galleries
---