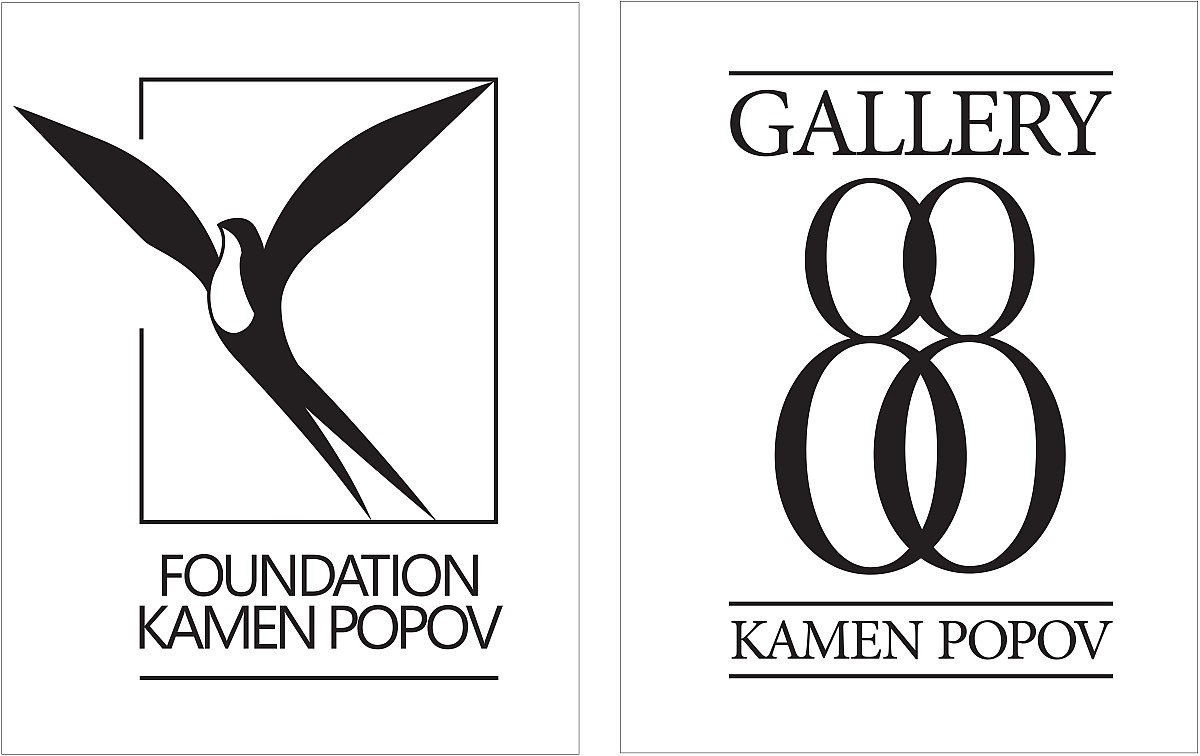 In 1988, Kamen Popov (1947 – 2015) founded GALLERY EDITION 88 аs well as a poster edition, an art school and the publicity agency « Radar » in Luxembourg.
During 31 years the works of important bulgarian artists as well as works from artists of other nationalities were successfully exhibited.
The art school prepared candidates for their admission in different art academies in Europe. The school was visited by art lovers of all ages and all nationalities.
Kamen Popov worked in the field of applied graphics and painting. He realized posters for theatres in Luxembourg and abroad.
In 2015 Kamen Popov passed away. Gallery 88 continued its activities until November 2019 under the direction of Kamen's two sisters, Sneji and Julita Popova.
In 2019 Sneji Popova passed away. Julita Popova and her husband Jos Celis have chosen to go the way back from Luxembourg to Sofia with the mission to transfer and to keep alive the 31 years of experience.
Gallery 88 Kamen Popov and the Foundation Kamen Popov were officially opened on June 10th, 2022 in Sofia.
The Foundation Kamen Popov has been created to preserve the artwork by Kamen Popov and to transmit to the future generations his creations while keeping alive the memory of the Bulgarian poster.
The foundation holds a permanent collection of Kamen Popov's artwork as well as a collection of artwork by artists who exposed in the Gallery 88 in Luxembourg.
The mission of the foundation is to carry out a cultural activity and to organise art exhibitions, concerts, presentation of literary works, organisation of meetings and to stimulate the creative research of young authors.
The foundation will work together with Bulgarian and international non-government organisations which have the same activities and will develop a cultural tourism while continuing to popularize Kamen Popov's oeuvre.
Address & Contact
---
Bogatitsa str. 25, Sofia (entrance corner Gorski Patnik str.)
42.670996780285, 23.314242896566
---
Още галерии в този район :: More galleries in this area
---