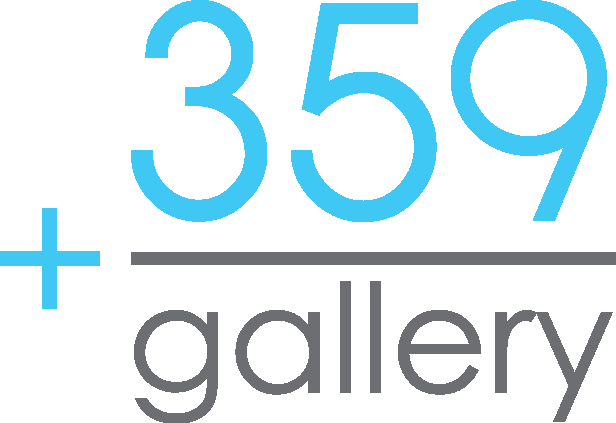 Plus 359 Gallery, founded in 2017, stages eight exhibitions every year at its main gallery space in the building of the preserved water tower in Sofia. It was designed in 1903 by the German engineer Franz Salbach. The construction of the tower started on September 20, 1928 and ended on November 20, 1929. It was built at the highest point of the Lozenets district in Sofia based on a French system for the construction of water towers with reinforced concrete and brick masonry. The building has four floors, one ground floor and the tank /27м with a volume 100 cubic meters/ which is now a place for special projects. The architecture of the building has provided other than being a hydraulic structure, to serve also for a watchtower. Today, this historical Landmark is a space for contemporary art.
The Plus 359 Gallery exhibition plan focuses on six programs that include a curatorial practice encouraging collaboration with art practitioners across the country and around the world. Strongly convinced that a commercial gallery should participate in the education and development process of the audience, the Plus 359 Gallery team organizes talks, lectures, special events in the field of contemporary art and culture, publishes art books and catalogs.
The Plus 359 Gallery is committed to creating and curating contemporary art initiatives with partner organizations such as the Telelink Contemporary Art Awards project which first edition was held in 2019.
Address & Contact
---
42.67276926471, 23.326413353165
---
Още галерии в този район :: More galleries in this area
---