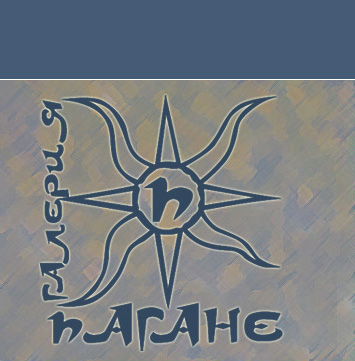 Pagane gallery was opened on April 18, 2005. It is located in Sofia, near the Kempinski Hotel.
Exibitions of mosty contemporary art are held . Both established names and very young and unknown artists are invited. The basic principle of selecting the authors is the significance of their works.
Pagane gallery organizes regular individual and collective exhibitions. The gallery has a rich collection of paintings, ceramics, graphics and sculpture.
Address & Contact
---
Lozenetz district, 2 Krichim Str, Floor 2
---
* Saturday or Sunday- by appointment
Още галерии в този район :: More galleries in this area
---