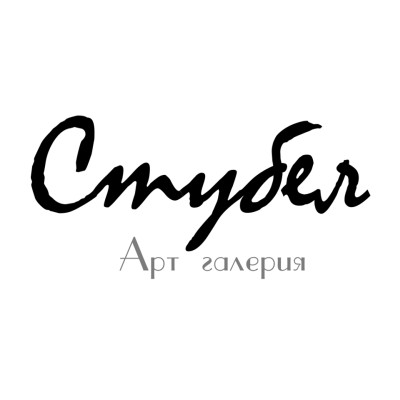 Art gallery "Stubel" is a collaborative endeavor of like-minded individuals who subscribe to Dimitar Kazakov – Neron's thought that two good hearts are needed for art – one to create it and another to appreciate it.
 Since the gallery opened one year ago, it has hosted seven exhibitions showcasing a wide range of styles and experience – from well-known and established artists such as Atanas Parushev and Ivan Savov, to recent graduates of the National High School of Art "Ilia Petrov". The common thread that connects these exhibitions is their adherence to the gallery's commitment to presenting honest art, regardless of period, style, or genre.
 Going forward, we will look to organize, alongside the exhibitions, literature readings, presentations of books and authors, film screenings, chamber concerts, and solo performances. Our intention is that, step by step, Stubel Gallery will become a place for cultural exchange and conversation.
Address & Contact
---
Kosta Lultchev St. 2 V, Sofia
42.677001466181, 23.35802181426
---
Още галерии в този район :: More galleries in this area
---