---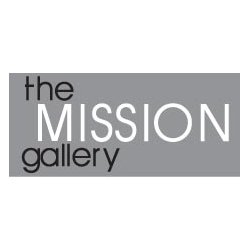 ---
Address & Contact
2 Alfred Nobel Street, Sofia
42.679722351839, 23.356059288361
The Mission Gallery was founded in 2009 by the State Institute for Culture at the Minister of Foreign Affairs as a free space for cultural diplomacy in Sofia. Unique as an art space within the administrative structure, it changes the daily institutional rhythmn, opening the way for a dynamic exchange among audiences, opinions, artistic concepts and messages.
The gallery acts various forms of intercultural dialogue, initiation of projects and visits by authors, exhibitions, conferences, readings, performances, competitions and charitable events.
The programme of exhibitions includes a full repertoire of traditional and contemporary art, with the opportunity also to develop ideas in the space of the adjacent courtyard.
Exhibitions, 2015:
19 March – 03 April : Leda Starcheva, drawings and sculpture
16 – 30 April: Evgeni Yonov (1910 – 1996), decorative painting
14 – 29 May: "Textile Thoughts" by students from the National Art Academy
---
* Entrance from "Alexander Zhendov" Street, opposite the main entrance of the Ministry of Foreign Affairs
Галерия със снимки :: пространство и изложби
---
---
Още галерии :: More galleries
---