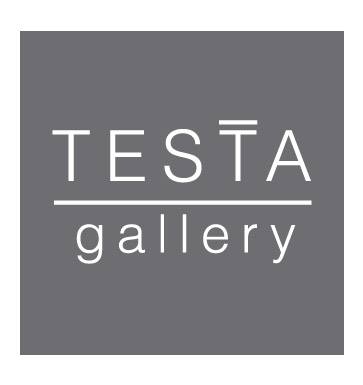 In 2015 TESTA gallery marks its 15th anniversary. It was opened in 2000 as a space exhibiting mainly artists working in the area of contemporary functional and conceptual ceramics and porcelain.
Presenting the trends in this area, it has been our desire to stimulate the public perception towards contemporary art and design objects.
In search of new connections and interactions in this direction, part of the gallery's policy and our work priority since 2011 has been the presentation of contemporary jewellery by Bulgarian and foreign artists.
The gallery is situated in the centre of Sofia, at 8, Shishman Street,
not far from the Parliament. The space consists of two parts with
total area of approximately 50 square metres. The front part underwent
a special reconstruction designed by Henriette Denise in 2011 in order
to exhibit contemporary art jewellery. The concept is to hold the
events from the annual calendar in one of the parts, while presenting
the general exhibition of the gallery's artists in the other one.
Facebook page: facebook.com/testagallery
Address & Contact
---
8 Tsar Shishman Street, Sofia
---
Още галерии в този район :: More galleries in this area
---